Since 1949 our business partners and community have trusted Modern Electric Co. for all their electrical needs. We continually strive to provide value through innovative approaches, superior craftsmanship and reliable service.
Modern Electric Co. was founded by Robert Dove in 1949. Larry Vignaroli joined Modern in 1958 and served the role of Chief Estimator and Operating Manager until 1961 when he acquired ownership with Robert. With the untimely death of Robert, Larry pushed the vision of Modern Electric to not only survive the cyclic nature of Wyoming's economy; but thrive by leaning on his loyal employees and excellent customer relationships.
In 2003 three of Larry's children; Dawn Clair, Richard Vignaroli and Kristin Wilson acquired full ownership of Modern Electric. Their vision for the company's growth was driven by the cultivation of values and principles instilled by Robert and Larry over the years.
As we look to the future in an ever-changing environment, we will continue to lean on our mission, values and vision that have been the cornerstone to our success. We focus intently on providing great paying careers to our craftsman, outreach to our communities and value that our customers can rely on.
Our Roots
Where

We Came From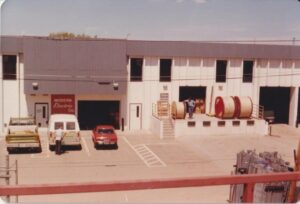 As the original incorporator, Bob Dove founded Modern Electric Company on January 9, 1949. Since that day, Modern Electric has provided the Central Rocky Mountain Area with proven electrical construction and dependable service.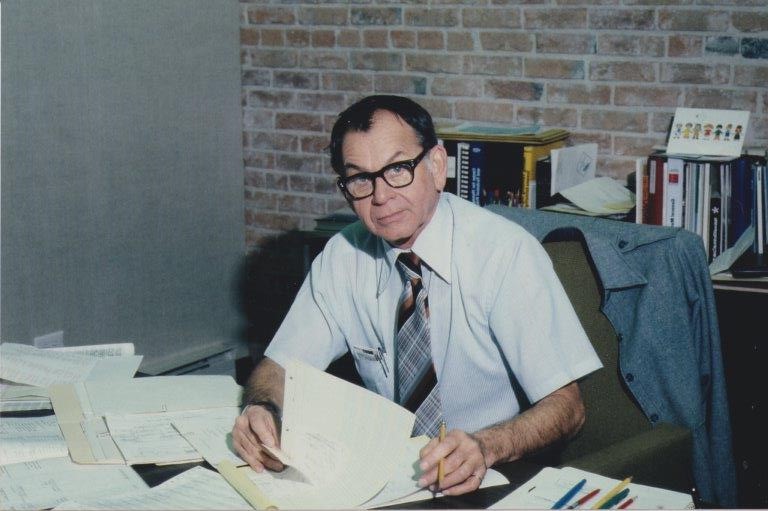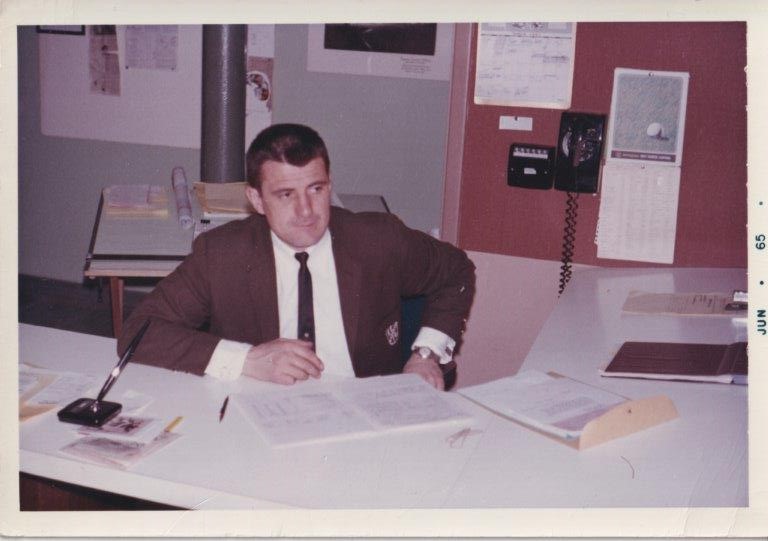 An electrical engineering graduate from Iowa State University, Larry joined Modern Electric Company in 1958. Larry supervised all projects as Chief Estimator and Operating Manager until 1961 when he became partner. In 2003, Larry retired and turned the business over to three of his children; Richard Vignaroli, Dawn Clair and Kristin Wilson.